Mimesi,


our Gourmet Restaurant in Florence

Our Gourmet Restaurant in Florence, Mimesi, is one of the most significant aspects of the property because it reflects Dimora Palanca's renewed vocation for hospitality. In this elegant dining area comprising only 20 seats, you will feel welcomed by its captivating and intimate atmosphere.

The team led by executive chef Giovanni Cerroni will guide you on a sensory culinary journey in search of a perfect balance between local tradition, memories and undiscovered horizons:

Our chefs' priority is to inspire those who enter the restaurant: with every taste sensation.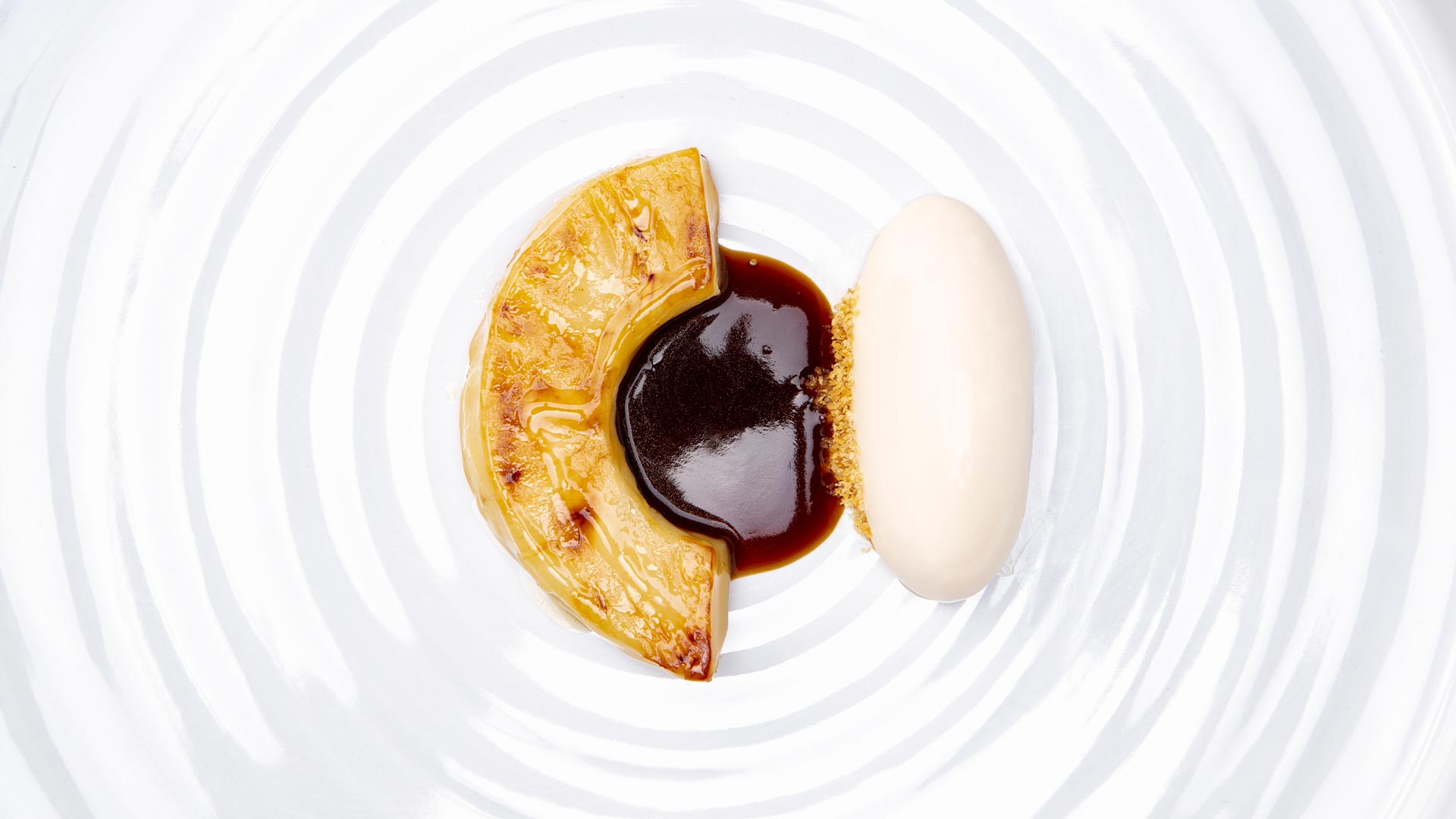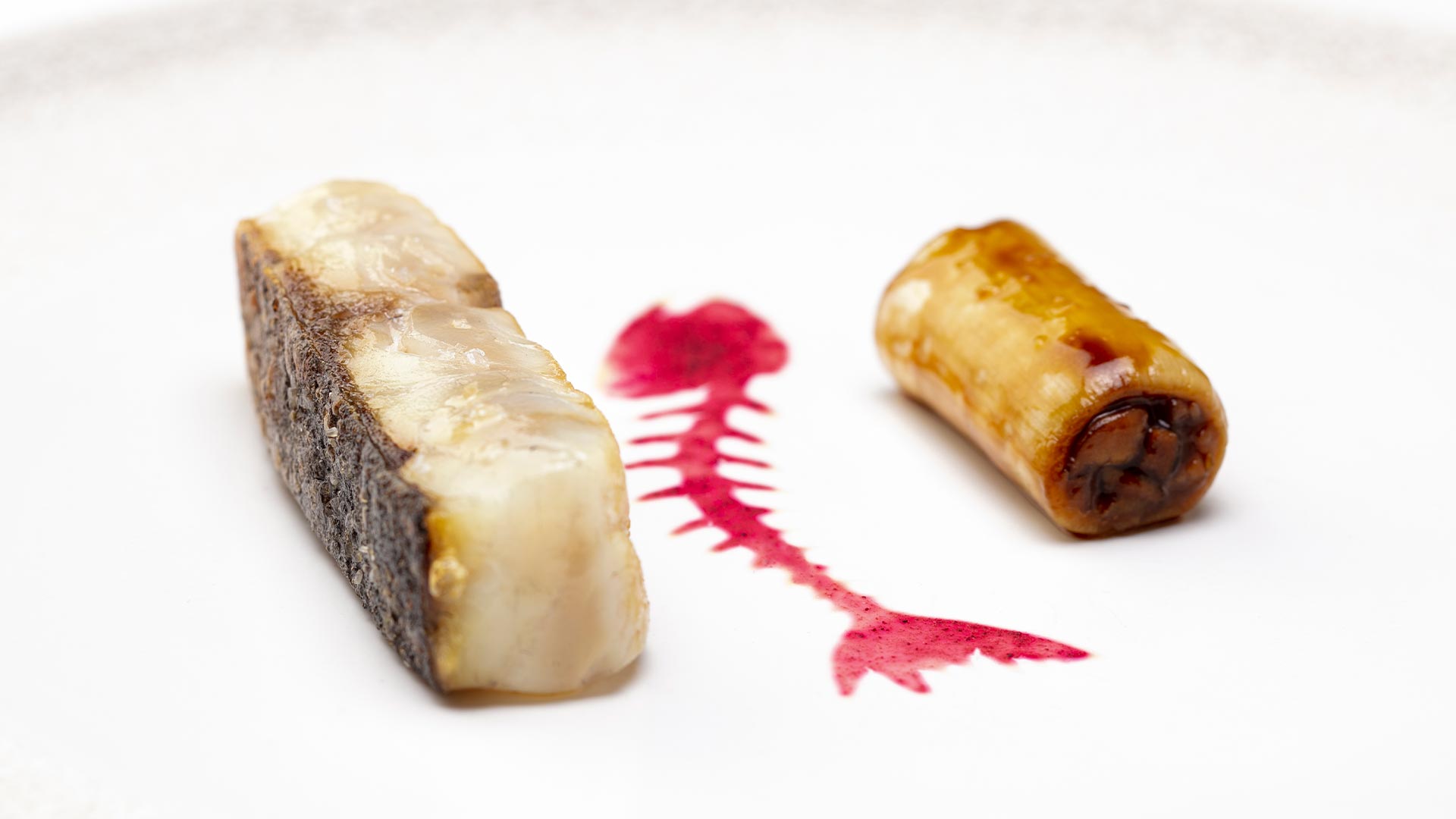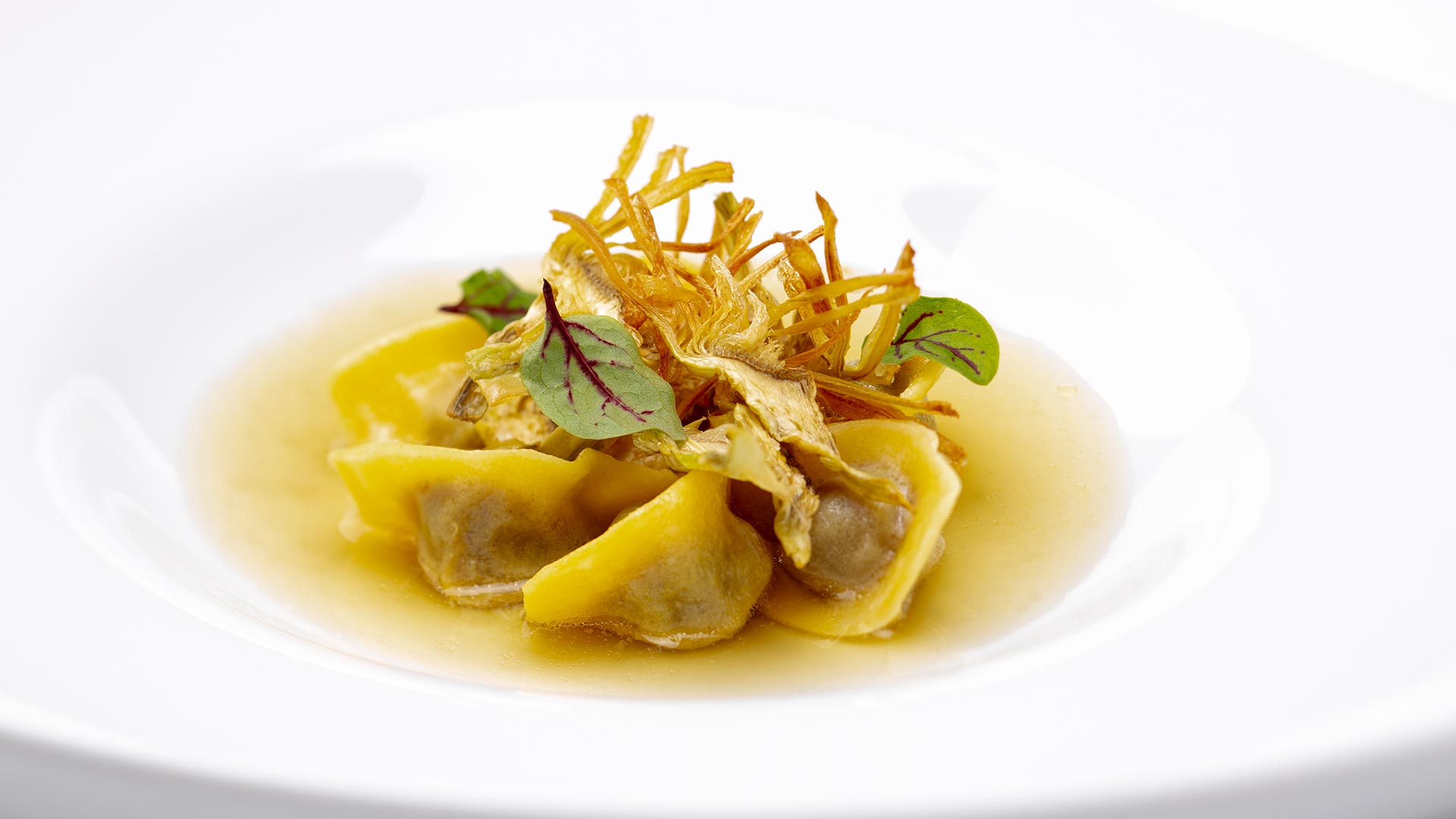 The philosophy of Mimesi
Research, creativity and memoriesalong with the combination of flavours each tied to a personal perceptual memory. Using sophisticated techniques, learned at a professional international scale: this is possibly the best way to define Chef Giovanni Cerroni's cooking.
An experienced traveller, Cerroni is inspired by different cultural cuisines having worked closely with figures like Italo Bassi, currently the owner of the ConFusion restaurant in Porto Cervo (1 Michelin star), and Andoni Luis Aduriz, brilliant and irreverent inventor of the renowned Errenteria's Mugaritz (2 Michelin stars).
Here, seasonality is a must! Tasting menus are offered to invite visitors along a journey of flavors. The choice of food is primarily based on organic products bound to the territory, such as the Valdarno chicken, eggs of the Valdarno black hen, black cabbage, the Certaldo onion, Tuscan Pecorino cheese, heritage grains and legumes.
Cerroni and his team follow this philosophy to achieve a small, but noticeable gastronomic revolution in which guests can always feel at ease, yet awakened. The objective is for guests to make a connection with the dishes, almost emphatic, which can often result in the reprocessing of a recollection and consequently in rediscovering a flavour in one's memory.