Welcome to Florentine Luxury
Dimora Palanca:


your Luxury Hotel in the enchanting city of Florence

Timeless tradition and elegance, classic architecture and modern art, a fusion of past and present: welcome to Dimora Palanca, your Luxury Hotel in the heart of Florence.

Since the late 1800s, the Dimora Palanca has been a rendezvous for cosmopolitan travelers and art lovers. An atmosphere of refined elegance underlined by a harmonious mix of classic architecture, modern art and designer decor. The time has come to discover the enchanting city of Florence.

A palatial building revived with a new vision of hospitality far removed from the usual hotel experience, boasting an exclusive ambiance, individually designed rooms, - an opportunity to explore the area, and enjoy gourmet cuisine in the Mimesi restaurant.
A warm welcome, an eye for luxury and the finer details and a personalized service for every guest are the hallmarks of the Dimora Palanca staff. Always on hand to cater for any request and make guests feel at ease, the dedicated staff ensure your stay is an experience beyond compare.

The beauty and art of Florence are tantalisingly close. Glimpses of the Palazzo Vecchio tower and the famous Brunelleschi dome - a mere 15-minute walk away - can be seen from the hotel's windows.

Soak up the unique atmosphere of Dimora Palanca, the 5-star Luxury Hotel in the heart of Florence, embrace the beauty that surrounds you and enjoy a truly unforgettable holiday.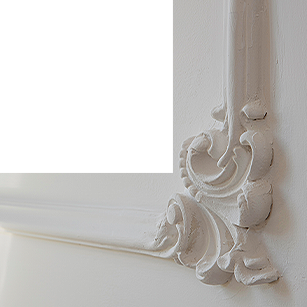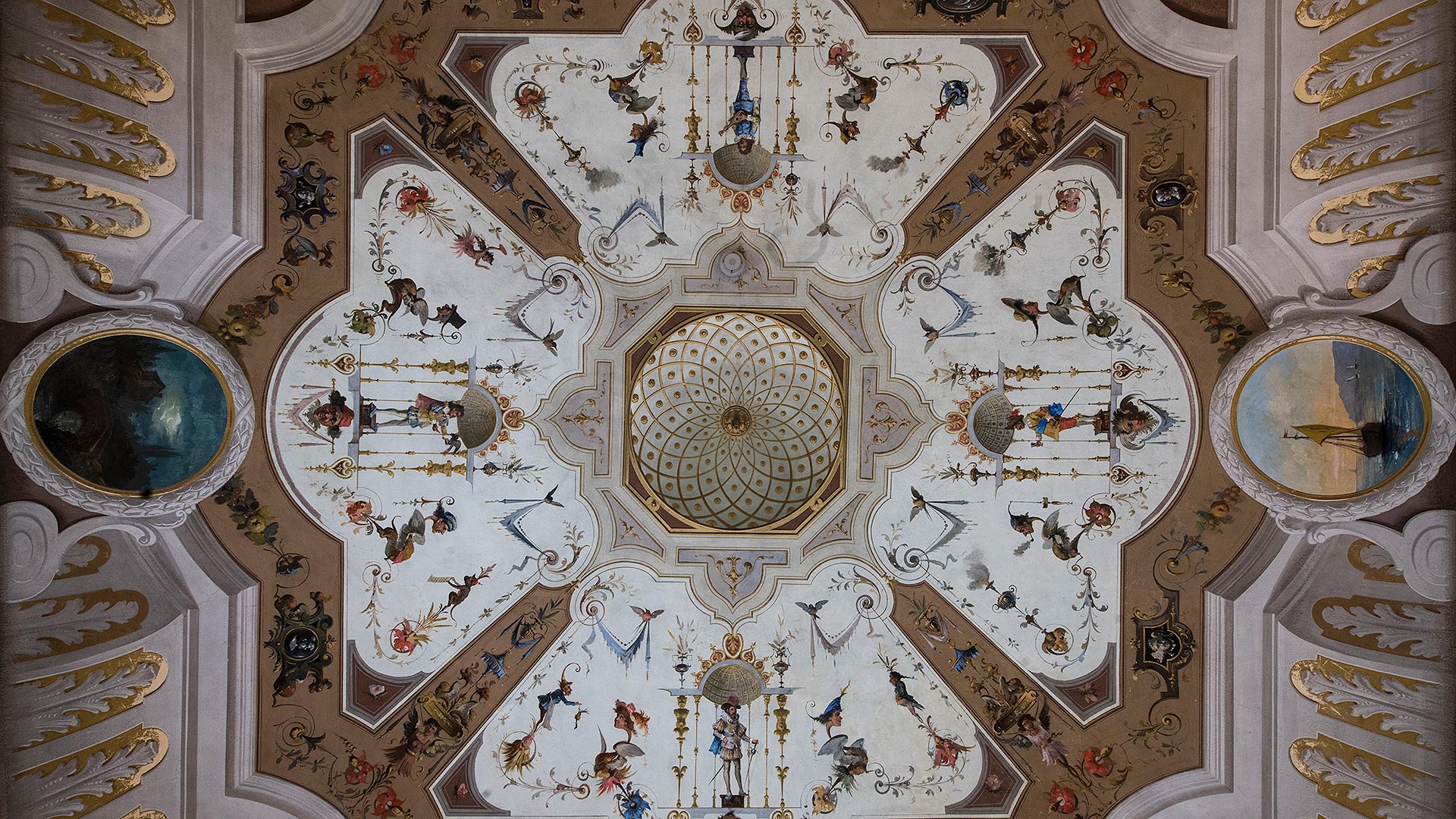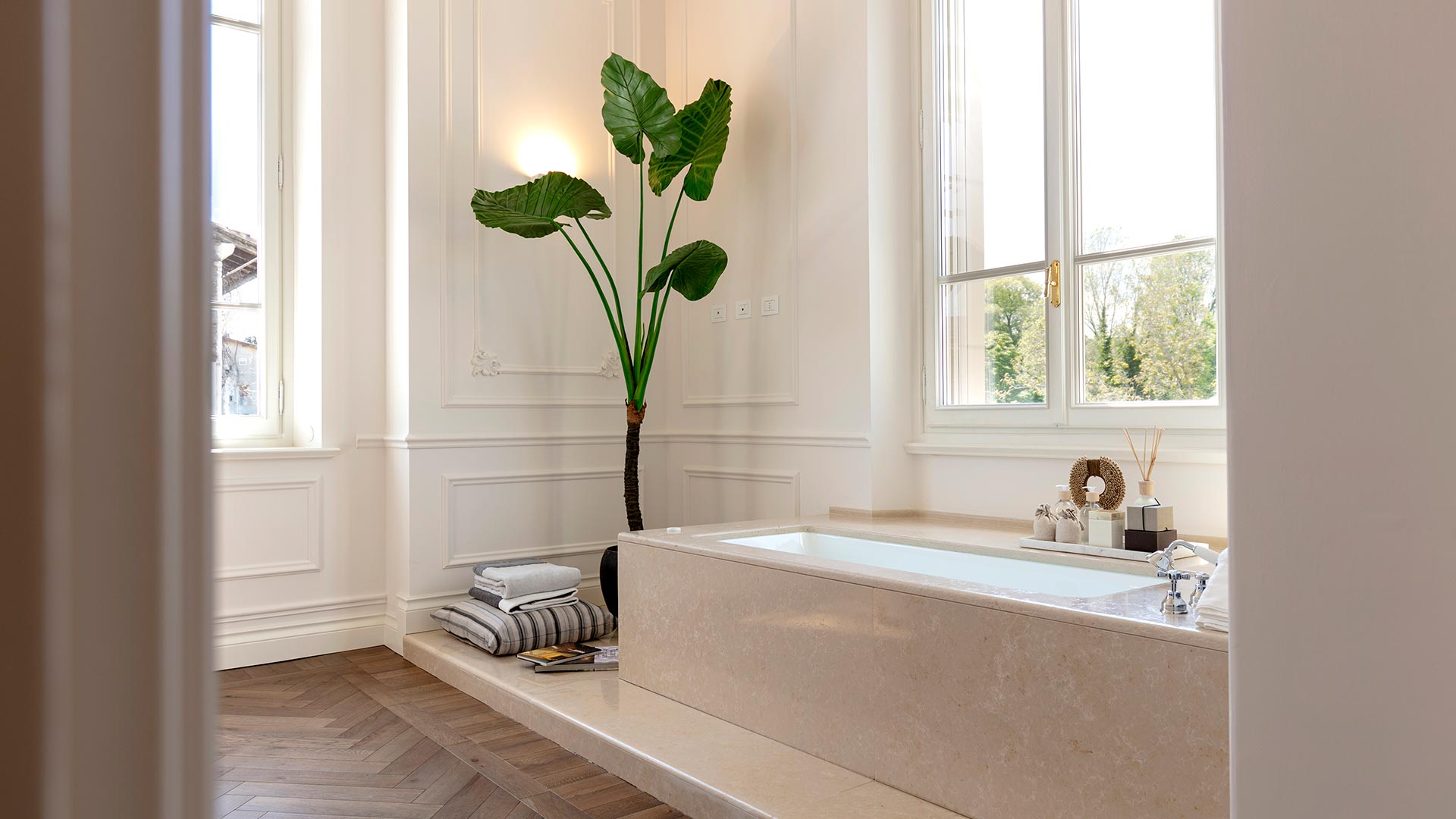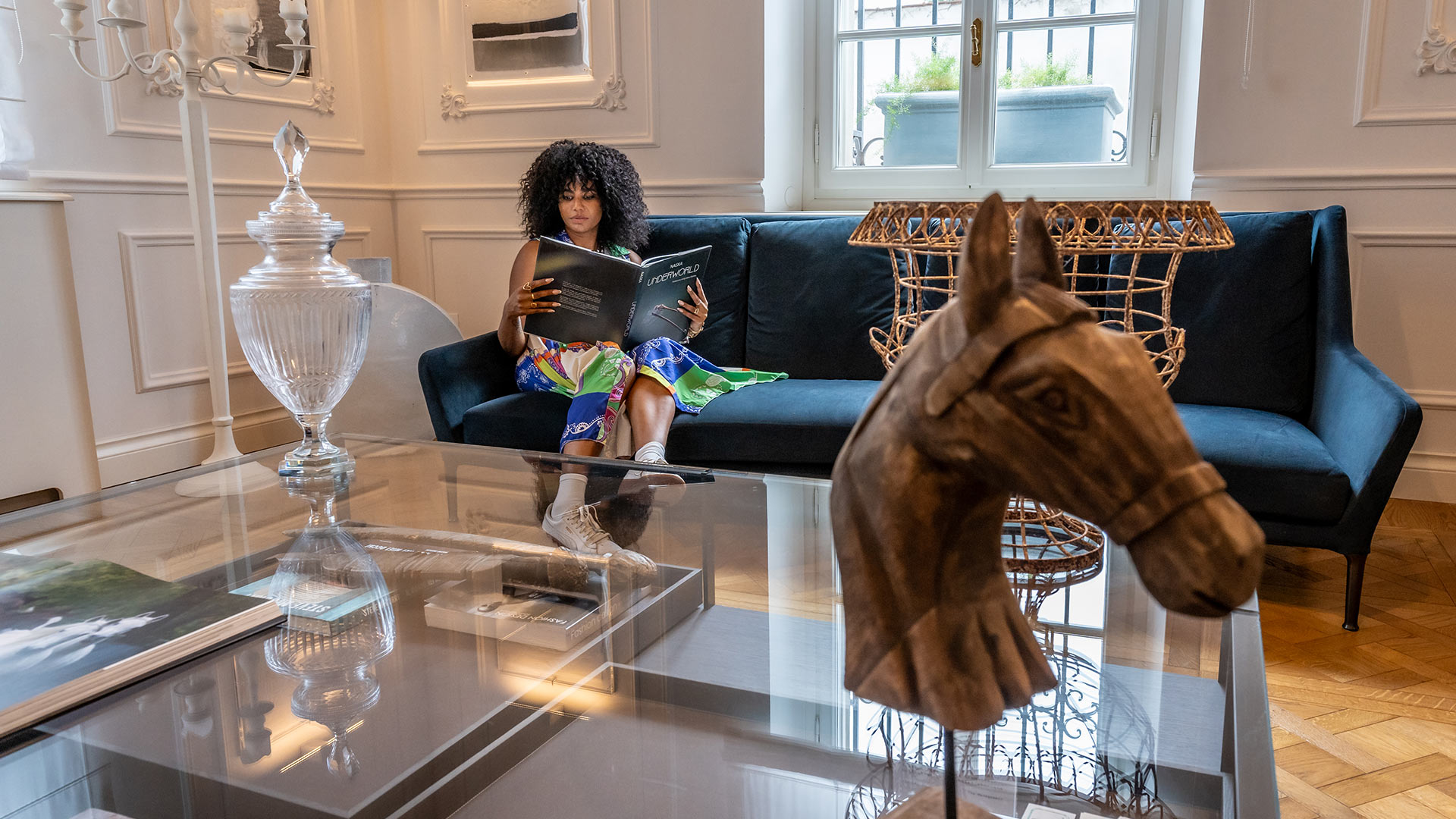 History and heritage in the heart of Florence
A masterfully restored 19th century villa, Dimora Palanca has been intertwined with the arts for many years. It has an intense artistic heritage that is clearly visible throughout the property today.
Not satisfied with merely redesigning the property, the current owners and managers of the building carried out sympathetic restoration work with the intention of returning to the city. An historical piece of architecture dating from a time when Florence was the capital of the Kingdom of Italy. Patient attention to detail unearthed delights such as ceiling frescoes, stuccoes, the typical Tuscan pavé flooring, grand columns, marble floorsand wrought iron handrails. Life and light now flows throughout the property: the tranquil courtyard garden features a secluded lounge area; the old kitchen is now home to the Bistrot Restaurant while the old orangery now boasts elegant suites overlooking the garden.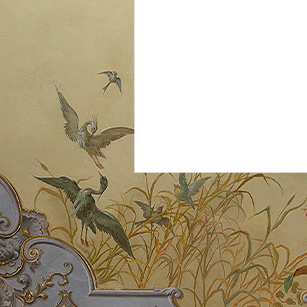 Master Suite
Suites
Junior Suites
Deluxe
Superior
Queen Deluxe
Classic Patio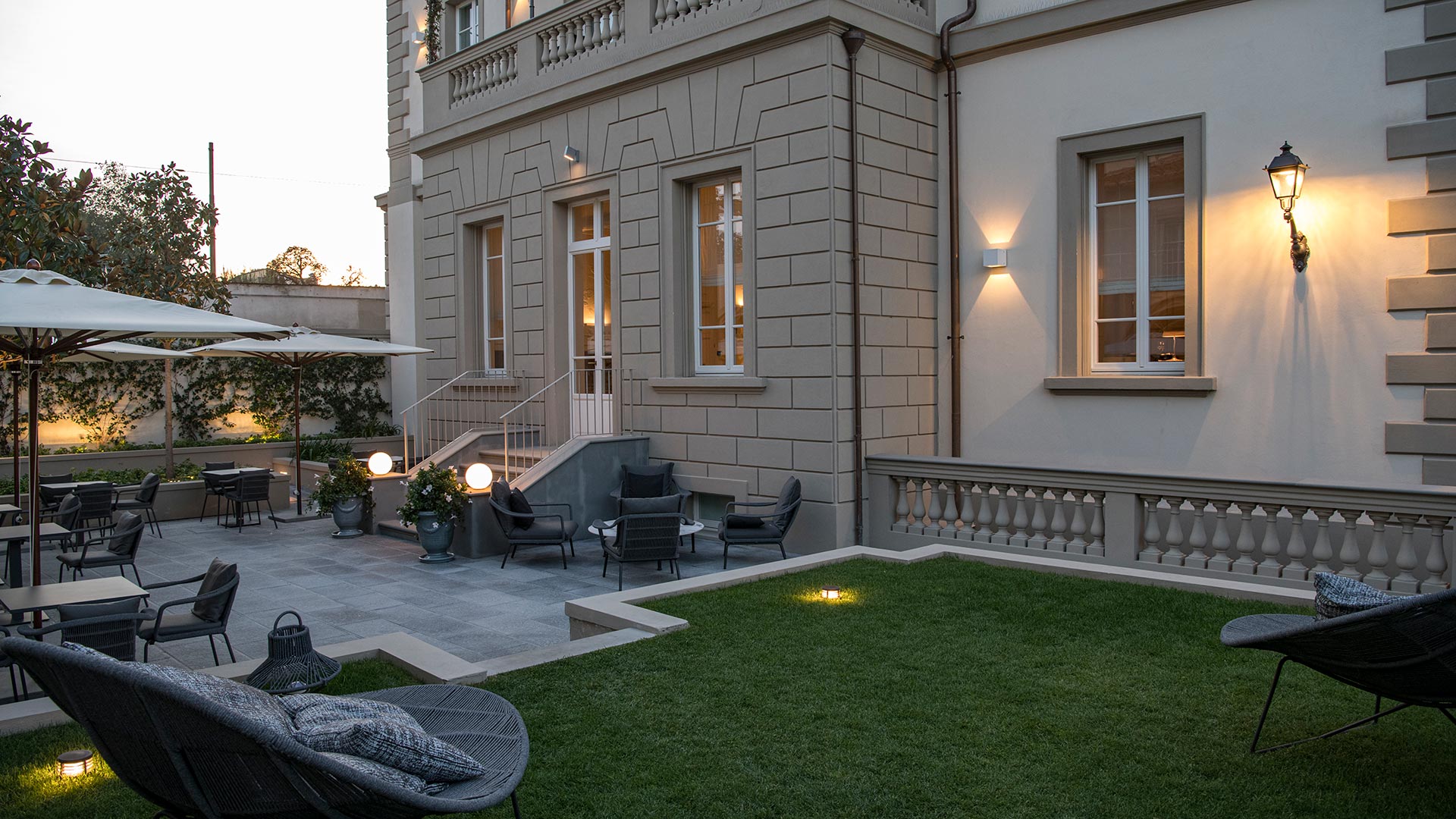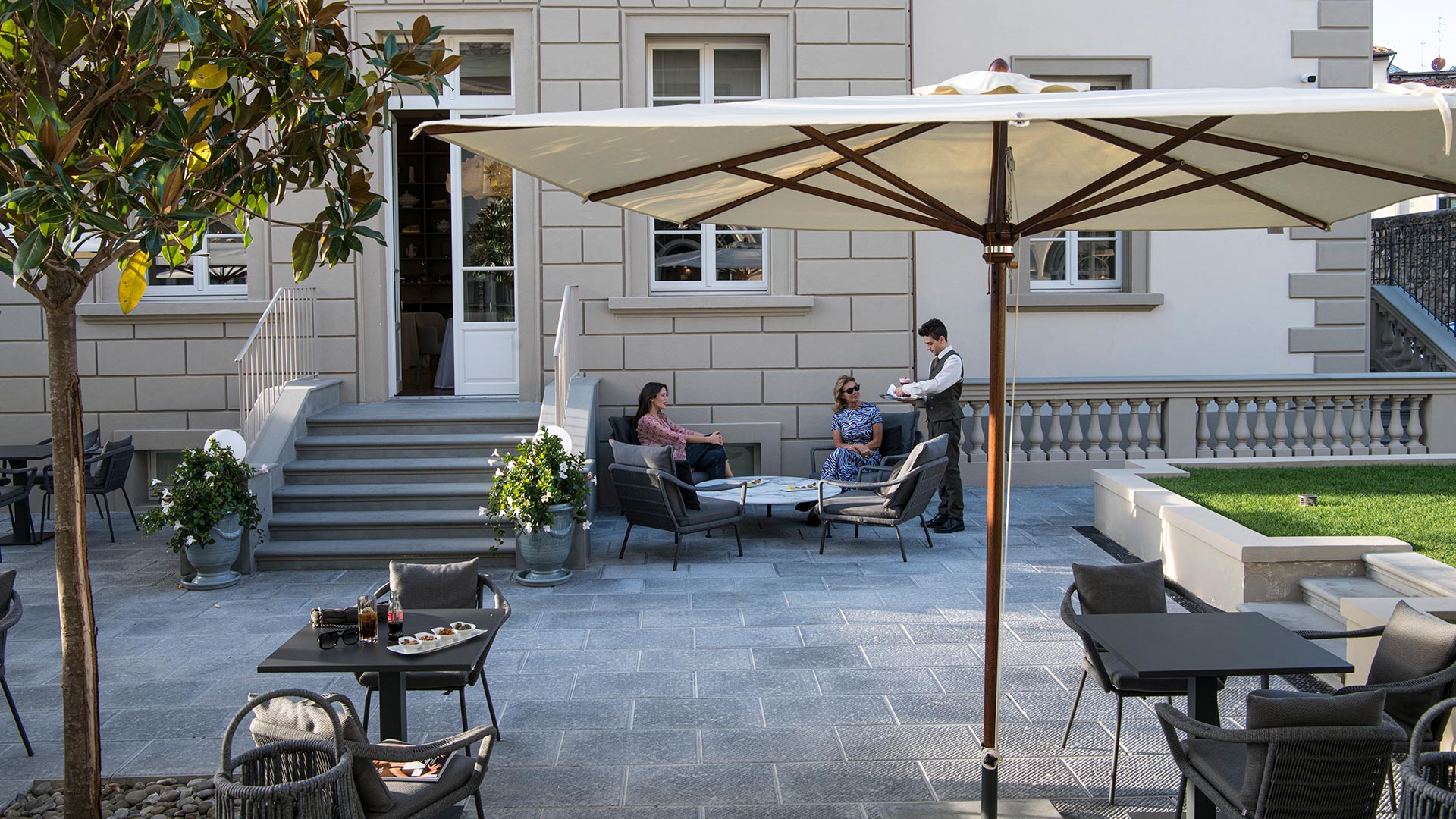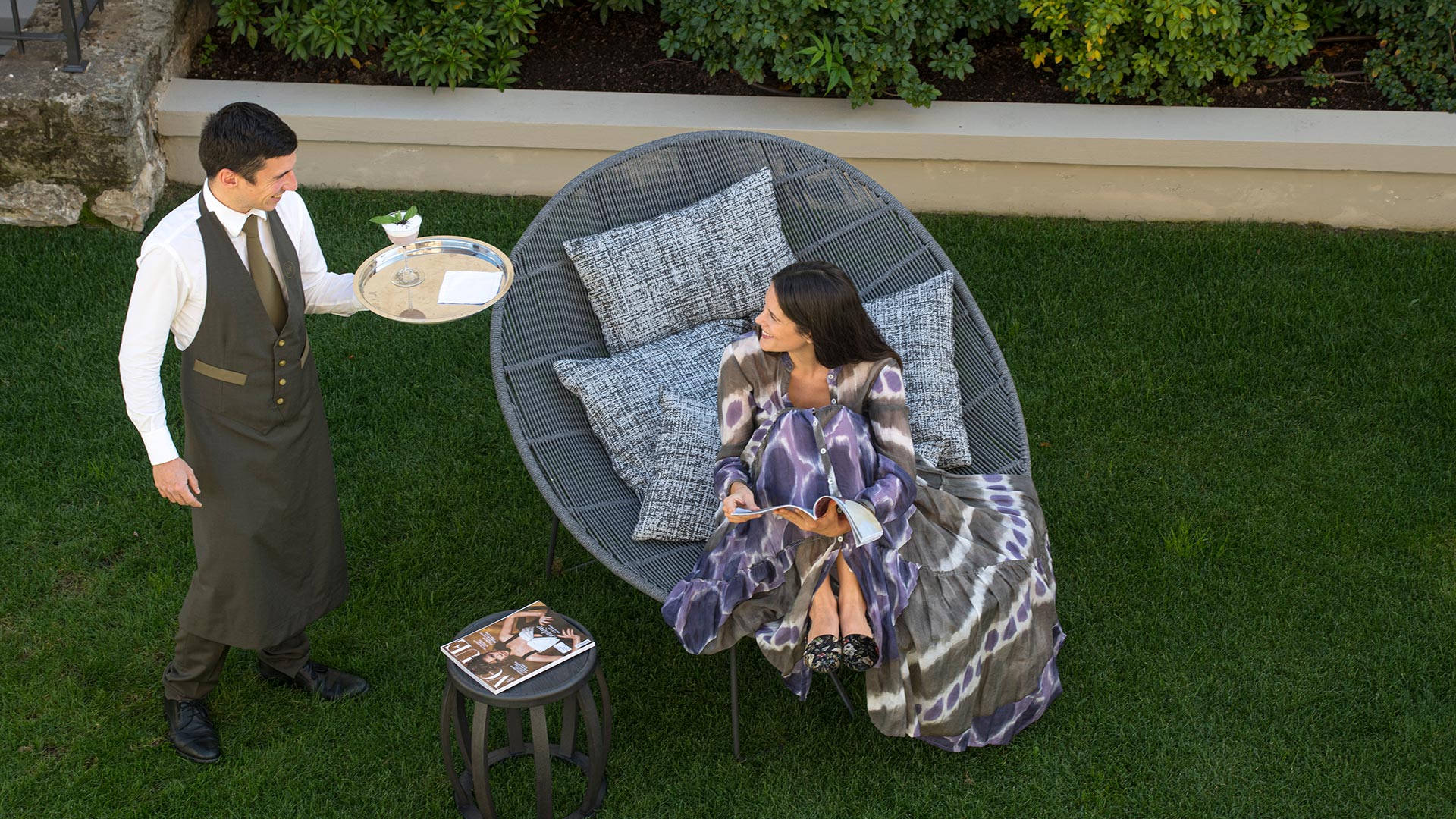 A beautiful garden in the heart of the city
The beautifully designed courtyard garden offers a tranquil haven in the heart of the city. Linking the main Villa with the Conservatory, the garden is secluded oasis in which to simply relax or enjoy an al-fresco lunch.
Traditional and Contemporary Experiences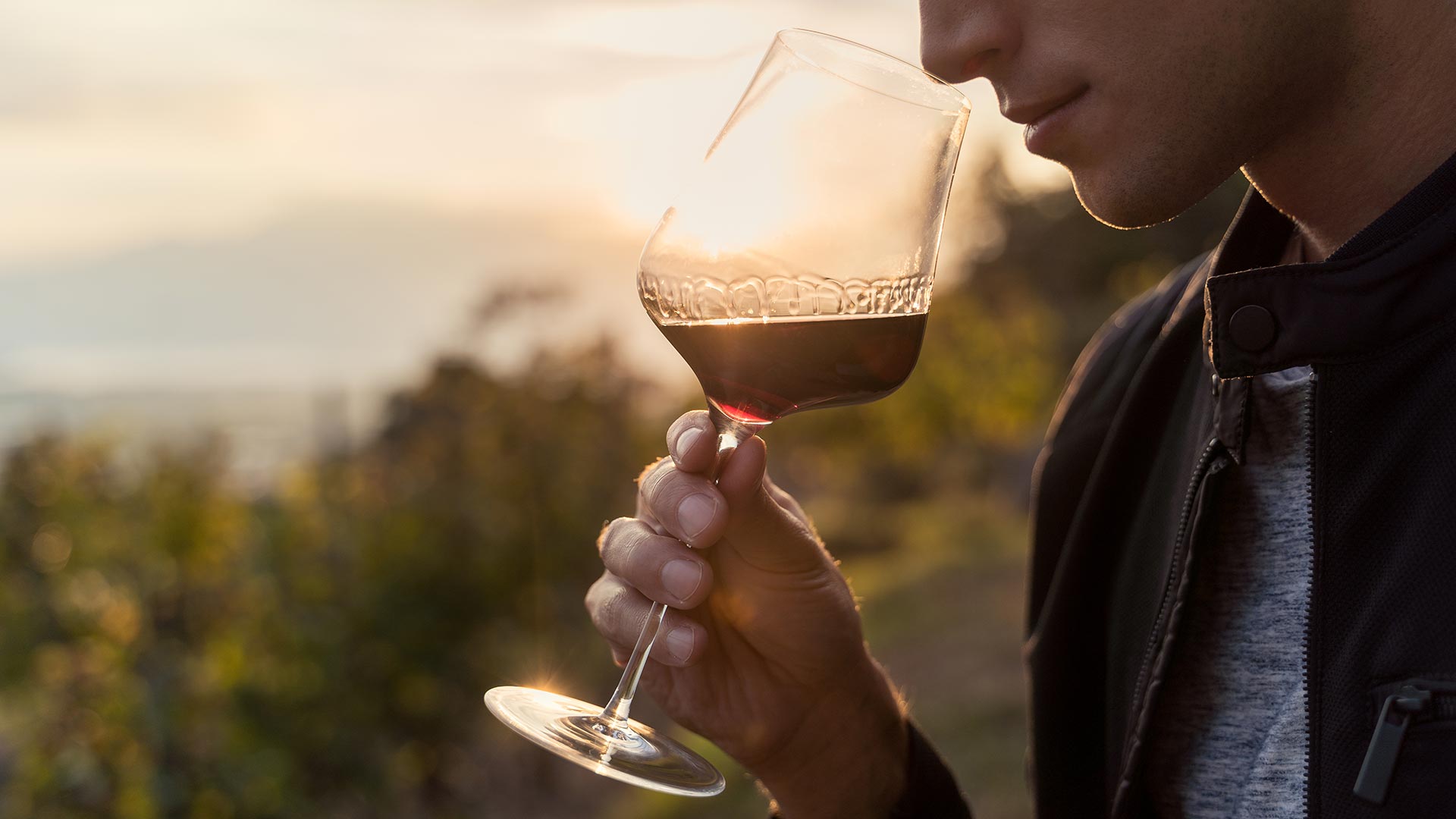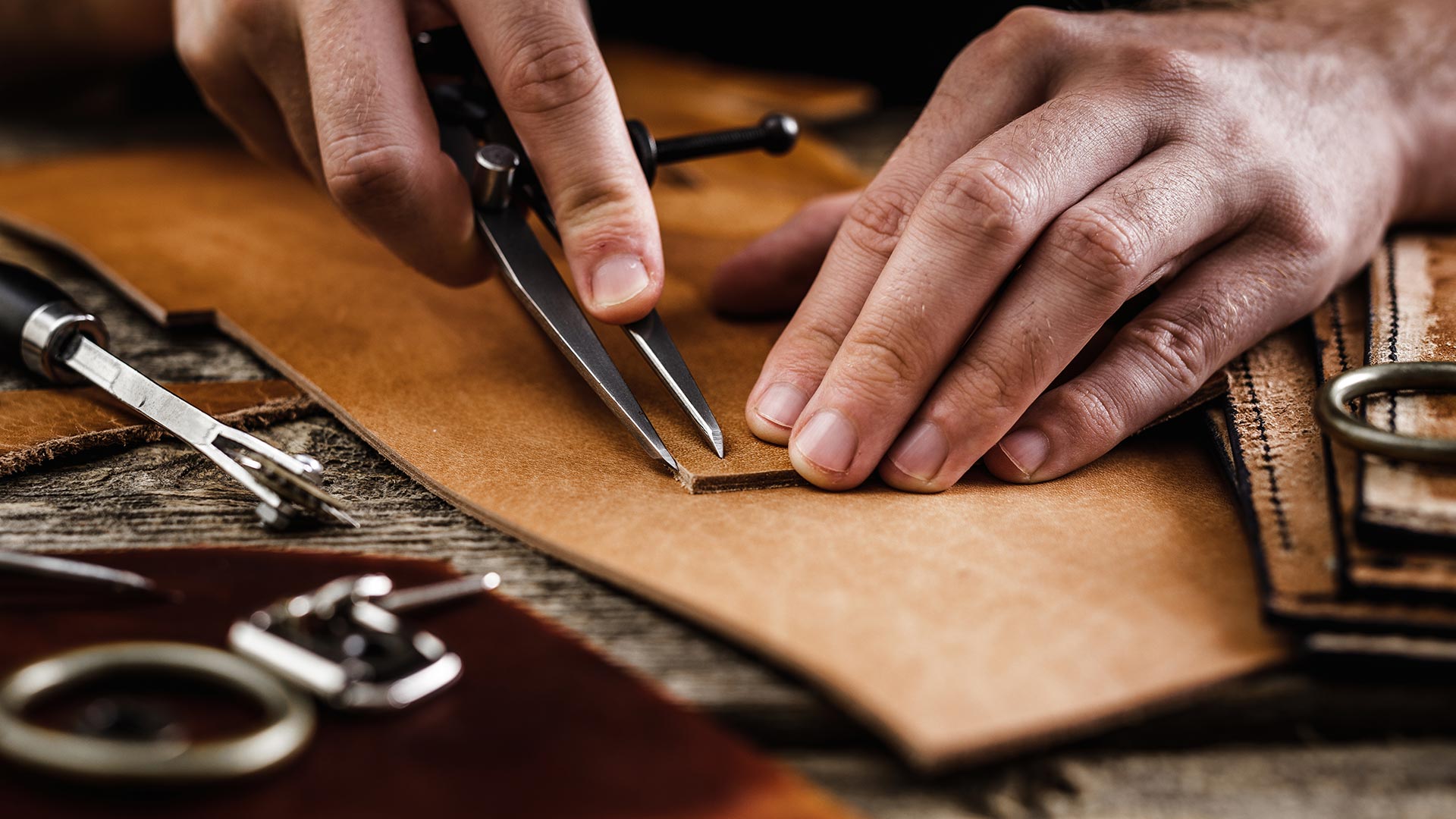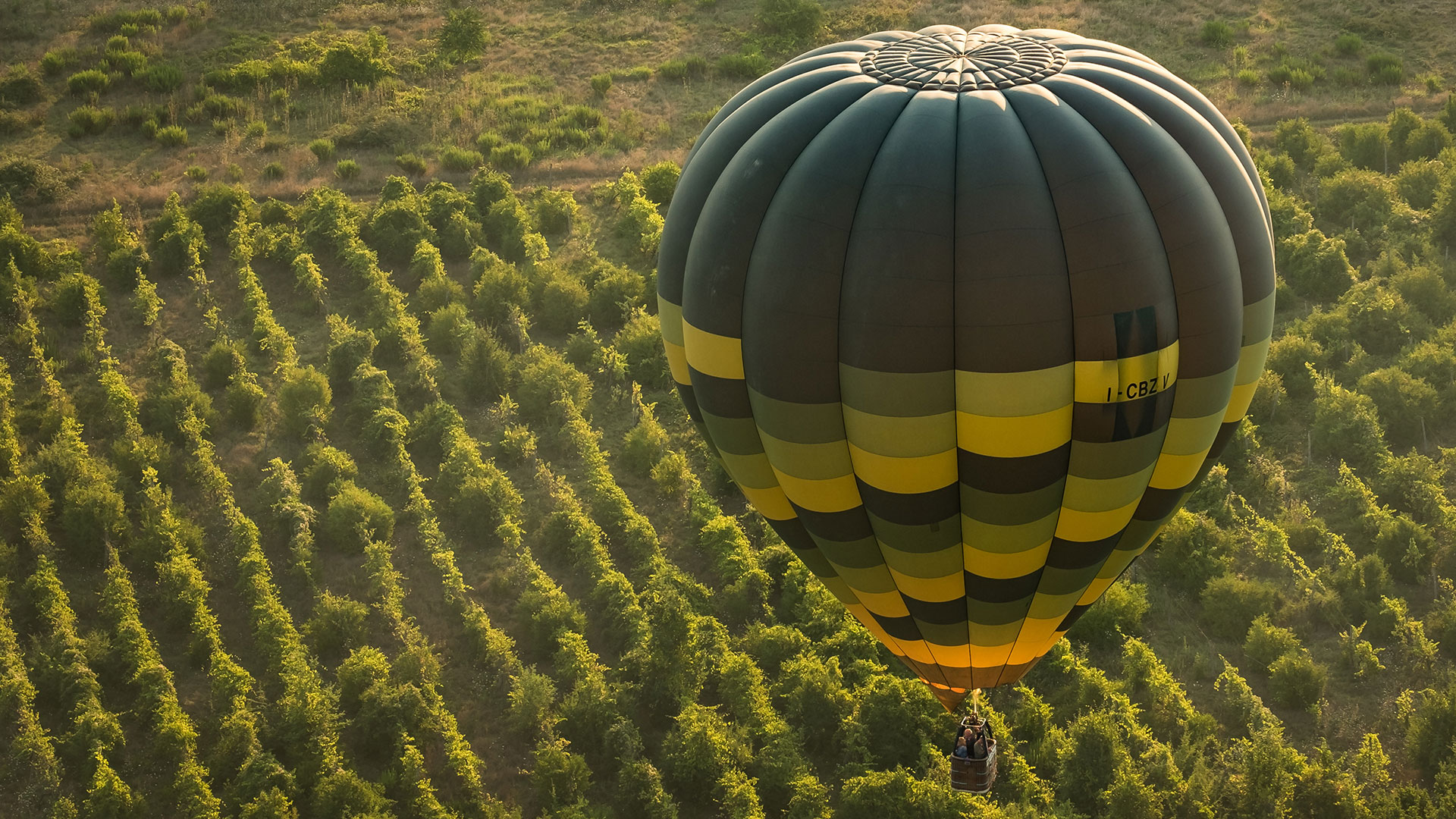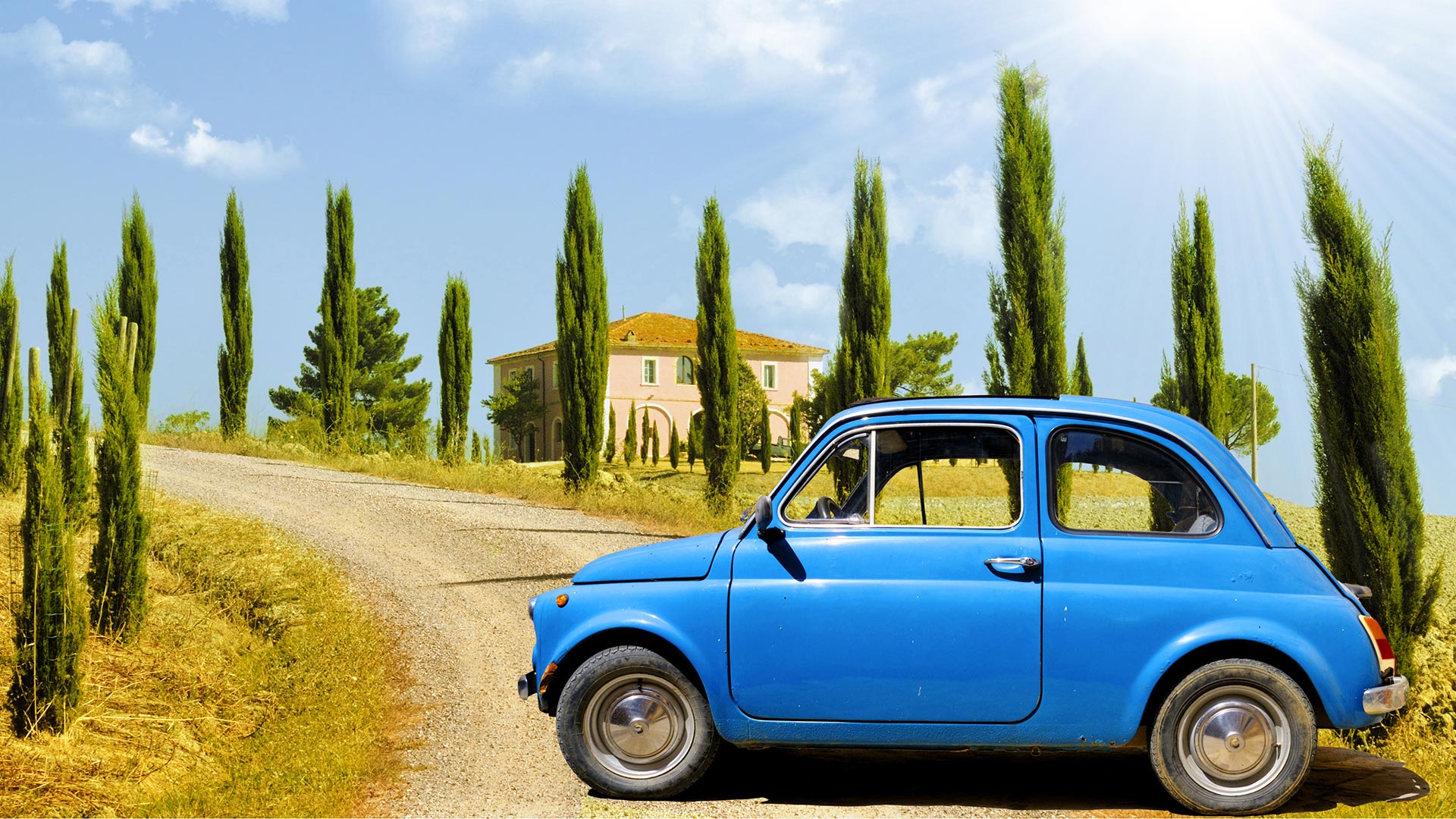 Chianti Wine Tour and Wine & Oil Tasting